Corporate training is evolving. Instructor-led sessions have been phased out in favour of learning management systems. It enables a more flexible, 'learn from any time, anywhere' strategy. Due to this, corporate training is gaining more popularity among most small and large businesses. Corporate LMS platforms are emerging as an absolute necessity for the corporate world.
Generate better revenue and boost productivity with the best Corporate training platform.
Learning management systems are becoming more potent due to the rising popularity of corporate training programmes and new ed-tech trends. Corporate LMS is thought to boost productivity, morale, and net income per employee. This article will discuss what a corporate LMS platform is and why you should consider having one for your training purposes.
What is a corporate LMS platform?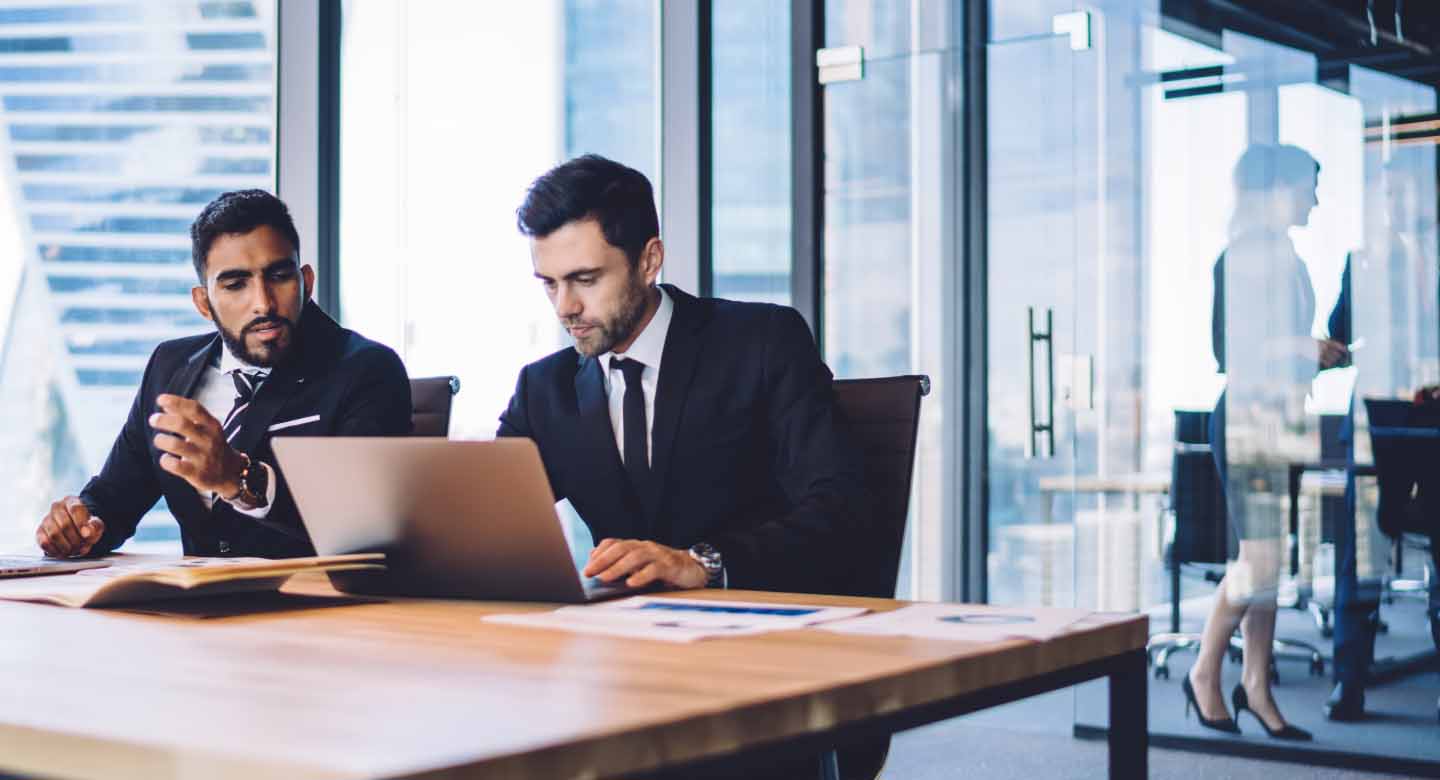 A corporate LMS platform is software that facilitates the delivery of online courses and learning materials to employees. It also aids in onboarding new employees, providing them with the necessary knowledge and skills to perform their jobs, thereby enabling them to advance more quickly in their careers. Corporate LMS has features that are useful for job training, focusing on delivering online courses and tools for designing and completing training courses. It will also have tools for assigning training to multiple sections of the workplace, such as individual employees or departments.
What are the benefits of having a corporate LMS platform?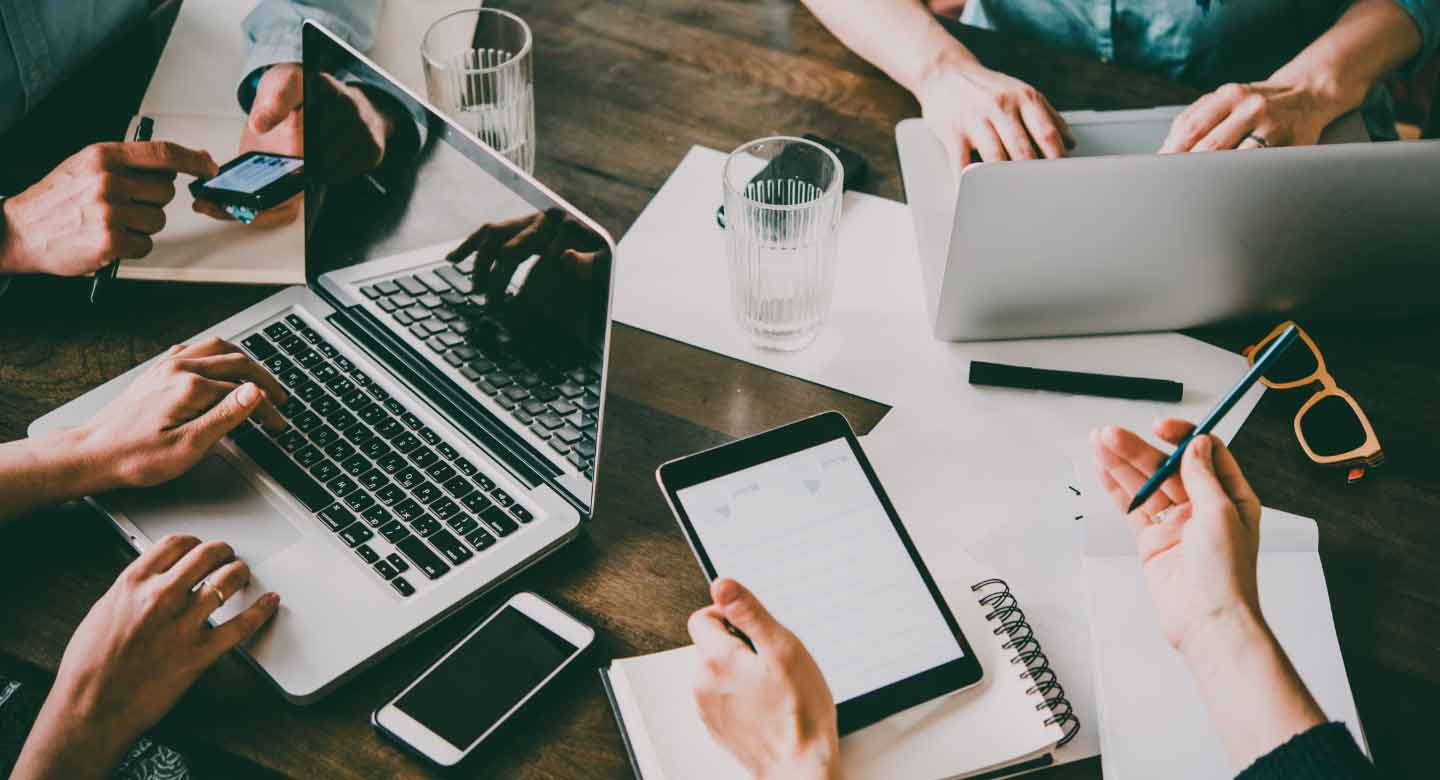 There are numerous advantages to using an LMS for corporate learning, including:
Flexibility

– Learning is no longer limited to a classroom setting. Employees can take a course at their own pace, whenever and wherever they want.

Budget-friendliness

– Using

corporate LMS software

, you can say goodbye to the cost of travelling, venue, and instructors.

Employee empowerment

– Online training is beyond content consumption. Learning via an

LMS platform

empowers your people to sharpen skills and competencies that impact their jobs. It also helps them convert knowledge into action, boosting their performance.

Increased learner engagement

– With the flexibility and freedom of learning, it is sure that

online training through an LMS platform

will improve learner engagement.

Enhanced organisational productivity

– Skilled employees means increased productivity. The

corporate learning management system

allows you to keep track of competency development plans, actions, and timelines across your entire organisation. It also aids in achieving complete visibility across the workforce to identify and address gaps.

Personalised learning

– The

corporate LMS system

meets individual aspirations and organisational needs. Coaching and mentoring helps to have personalised learning plans so that learners can learn at their own pace and convenience.

Data centralisation

–

LMS for corporate training

facilitates organising and standardising all learning materials. It also aids in bringing disparate content together in one place, similar to a searchable course library.

Promotes collaborative learning

– Learners can share their expertise and achievements on an

online corporate training platform

. Besides that, peer accomplishments motivate employees to learn and advance. Moreover, it promotes a learning culture within the organisation.
Now that you have a clear understanding of the benefits of a corporate LMS platform, it's time to pick the right one for your training needs. 
Introducing Mykademy – an all inclusive corporate LMS platform. What makes Mykademy stand out from the rest is its sleek & intuitive UI, efficiency in delivering online training, robust tools & features, and outstanding 24/7customer support. Mykademy assists you in improving your work culture, policies, practices, and compliance awareness. It contributes to developing a comprehensive learning culture that goes beyond functional skills and abilities. The platform makes employee, customer, contractor, and vendor onboarding smooth and seamless. It also aids in budget-friendly scaling of L&D initiatives to meet your organisation's rising skill development needs. 
If you wish to witness the platform's performance directly, request a demo or try a 14-day free trial.