Insufficient channel partner training can lead to your organisation's underperformance and damage the brand's reputation. The best way to avoid these complications is to strengthen your channel partner training with a high-performance LMS for partner training.
Let's see everything about channel partner training and how an LMS helps to boost your training online.
Try
Mykademy -

your doorway to the finest partner training experience.
What is the big deal about channel partner training?
Although the channel network is excellent for sales and marketing, you never know who will work for your partner and represent your business. Uncertainty regarding these employees' adherence to the brand's values and commitments might be a problem for you. Since you don't have the same influence over them as you do over your internal teams, it can be quite challenging to train them effectively when there is no management command.
Many organisations don't realise the significance of partner training and fail to provide the same level of training for the partner's workforce as they do for their in-house team because they perform different functions and work at multiple locations. Moreover, multi-partner, multi-location, and multi-role training and communication are considered to be challenging, time-consuming, and costly endeavours. However, your channel partners should be onboarded and offered ongoing training as you do with your team members. And to make the process easy, you can quickly deploy a robust partner training LMS.
What is the significance of choosing an ideal partner training platform?
With the right partner training platform, you can develop and deliver partner-focused training to acquaint them with your brand's messaging, the new products and services, and policies. Additionally, every activity can be tracked and reported, letting you know who may require additional assistance to gain competency or receive certification. Your sales department might be subjected to equivalent assessment standards, such as video and written tests and quizzes, to ensure they provide the greatest possible customer service. With an intuitive user interface, dynamic content, and mobile usability, the partner training software makes learning for partners simple and highly engaging.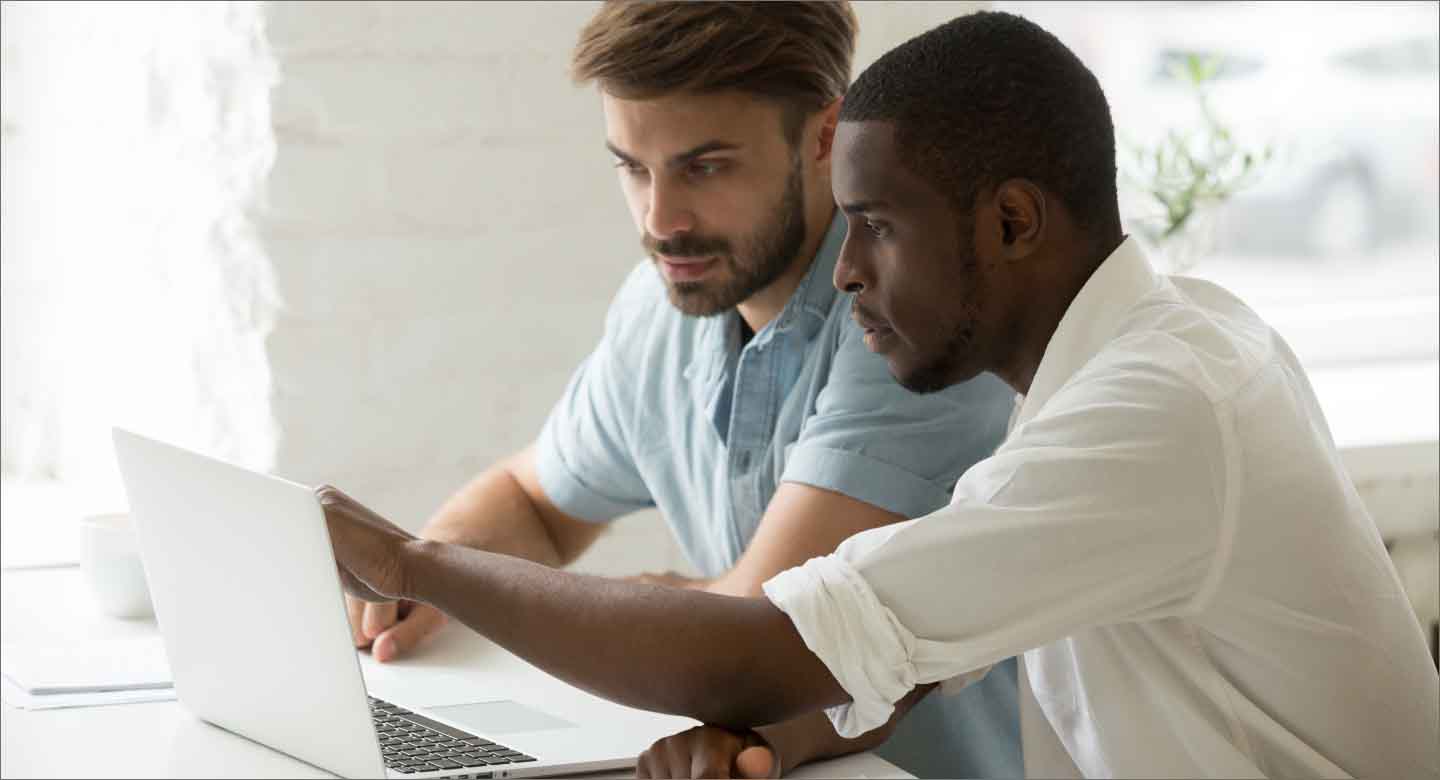 What makes Mykademy's online partner training software special?
Mykademy's partner training software comes with high availability installation, helping your partners access the training from anywhere at any time and from any device to learn at their own pace.
Scalability – Mykademy's

partner training LMS

allows you to scale up your training with the help of automated workflows, plug-ins and integrations, unlimited support, and other features. So, you can create unique learning experiences for each of your partners and fit their individual needs.

Easy content updation – An

online partner training software

is necessary to keep your channel partners updated on new features and functions because each piece of information is distributed in real-time. Whether you're working with internal or external teams, Mykademy gives you the power to provide standardised staff training throughout your business. As products change or new ones are released, the platform makes it simple to change or add new content to courses, keeping your partner teams fully informed and updated at all times.

Seamless data collection and analytics – Mykademy's

LMS for partner training

will give you all the information needed to improve the impact and efficacy of your learning initiatives. Using statistical reports, you can decide what's most effective for the internal or external workforce in terms of learning and development.

Custom portals – Mykademy's multi-tenancy feature enables you to create custom portals for every partner channel, creating personalised experiences specific to each brand. These custom portals can support different regions, divisions, partners, or franchisees.
Mobile learning capabilities – Employees of channel partners might require a system that can be accessed 24/7 from any location. The mobile learning features of Mykademy make it possible for these teams to access the learning content whenever and wherever they need it.
Better results – Adequate training produces results by equipping your partners with the relevant information, abilities, and resources regarding your company's products. Mykademy enables you to reduce training costs by delivering suitable e-learning courses to different places and roles from a single LMS.
Engaged partner channels keep the deals flowing, giving you a competitive edge and improving the ROI of partner training. Mykademy offers the best partner training LMS that helps to create strong relationships with your partners and make them advocates of your products and services.
Want to see Mykademy in action? Schedule a demo or get a 14-day free trial.