The decisions and purchases we make these days are heavily influenced by the face value of the product or service. This has influenced companies to make huge investments in creating a unique and appealing brand image. The same goes for the case of online training. Educators have started using white-label virtual classrooms as a platform to sell courses online, while businesses began to use it while offering digital training to personalise their branding.
Let's see everything about channel partner training and how an LMS helps to boost your training online.
Enjoy the benefits of a white-label LMS through
Mykademy

- the all-in-one cloud-based platform.
White-labelling refers to a service offered by a business to other businesses to help them build their brands. To further explain, it occurs when a company seeks the assistance of specialists for web development, design production, colour schemes, etc. The design team creates adaptable templates for each firm that may be further customised to meet their specific needs.
White-label SaaS platforms are dedicated platforms where course creators can launch their online training businesses without worrying about technical issues.
Why should you choose a white-label SaaS platform?
At this point, you may be wondering why you choose to lease or rent someone else's software over developing your own.
The answer is quite simple: why create from scratch when you can just buy. Consider the time, money, and effort you could save by choosing a white-label solution. White-label SaaS platforms are ideal for businesses that wish to sell courses online but need more resources or technical knowledge. Furthermore, a white-label virtual classroom is the best option to offer your users a unique and customised experience. To put it briefly, white-label SaaS solutions lower the cost of developing software, offer a more promising return on investment, and enhance the user experience.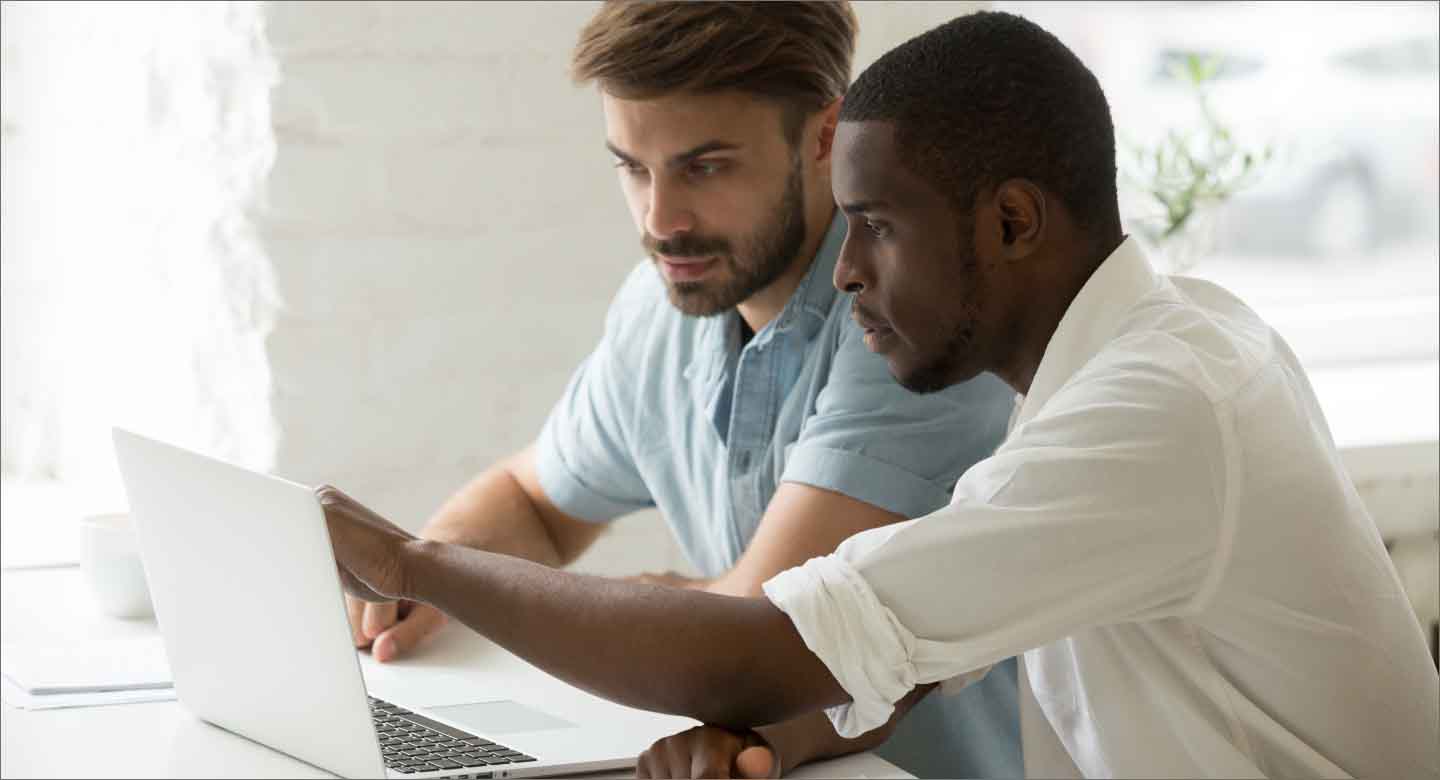 Benefits of using a white-label virtual classroom
Promotes your brand

– A

white-label online platform

makes it easier for customers to identify your training material with your business. It demonstrates your authority as the source of quality content. This is especially important if your company provides extended network training or paid training sessions.

Saves time and money

– While choosing a

white-label virtual classroom

, you receive a completely personalised training experience without building the technology from the ground up. Instead, you adapt a tried-and-true platform to your brand. You'll be able to get your training programme up and running quickly and affordably. You'll also get access to expert resources while you create and manage your content.

Build strong bonds with your users

– The platform helps to create a strong bond with your users. They feel more connected to your organisation when you are the sole training provider. They'll feel more comfortable using the platform if they're familiar with it. White labelling allows you to recreate the appearance and feel of your other points of engagement, such as internal portals, websites, etc. This can help learners feel less intimidated when participating in online classes.

Ready-to-use

– The

white-label virtual classroom

offers ready-made templates that can be used to

create your own website and online coaching

. All you have to do is log in to your platform account and customise it the way you want using the built-in features.
Customising your training can help you provide a better learning experience for your learners. Plus, if you need more extensive technical skills to create your own online course and academy, you may choose an LMS that will handle the heavy work. It is essential to engage your learners and make your training available. A white-label LMS allows you to design your ideal training and brand it as your own. Using the existing features and capabilities will allow you to concentrate on your biggest asset: your content.
Whether you are a large corporate company, a small organisation, or even something in between, the perks of a white-label online platform will help you thrive in your business. And with the right LMS, creating a customised learning experience consistent with your brand is just a piece of cake. Try Mykademy's all-in-one platform to enjoy all the benefits of a white-labelled virtual classroom.