When you're providing training, you need your online programmes to reflect your brand's voice and using a white labelled training platform is the way forward. It helps you build trust with learners. Creating a custom platform may be outside your technical expertise and can be a costly affair. That's where a white-label LMS can help.
In terms of eLearning, a white label training platform is a learning management system created and maintained by an LMS service provider, which various companies can use to brand their own training products.
Looking to white-label your training academy?
A white label platform allows you to add your own brand's look and feel, select relevant features and remove references to the original vendor. This helps create familiarity and increase engagement as your learners or employees perceive the platform as an extension of your brand. 
With a white label LMS platform, you can create an experience specifically for your target audience. A customised LMS benefits you in numerous ways. Here are a few: 
A branded learning management system helps people associate your content with your organisation. It indicates your authority as the source of the content they value. With the right white labelled learning management system you can customise your platform smoothly.  
Your learners will feel more connected to your brand. Customisation will help familiarise the brand and increase engagement. A white label LMS platform offers a seamless learning experience to your learners by enabling them to stay and learn from your own secured website.
You'll be able to launch your own training program quickly and at a lower cost as you use a fully developed white labelled training platform. You'll get a customisable training platform without having to create it. 
Easy third-party integration
White label platforms are built to integrate with regularly used applications. The platform allows using software your learners are familiar with to help them better engage with your content.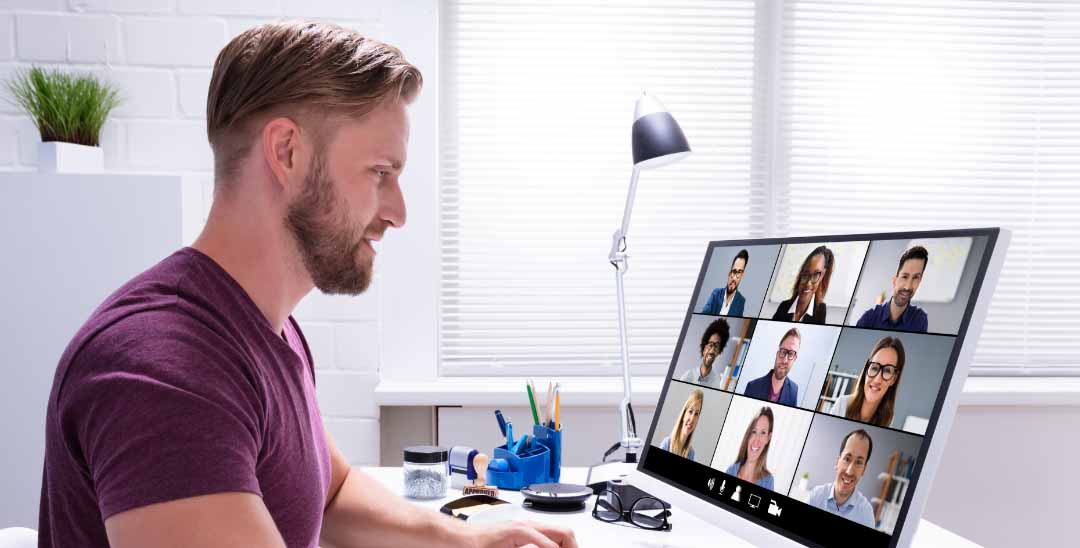 You can provide your learners with an engaging and meaningful learning experience with the right features. A white label platform offers great potential, you can build a training platform that is unique to your organisation. Here are 6 ways you can customise your training platform with a white label LMS.
Branding: A branded platform helps people identify your content with your organisation. Using the design features, you can include your logo to make it look like yours. Try to use the design elements and colours of your brand to familiarise the platform. 
Domain Name: A URL that includes your brand name will be more trustworthy for learners or employees undergoing the training. This will also help increase their engagement.
Look & Feel: It is important that your training platform is an integrated part of your brand. The platform should allow you to customise your colours, logo, layout, language and theme. A familiar theme will put your learners at ease and they will be able to complete the course content without any distraction.
Personalise your Homepage: Your homepage is the face of your brand, it is the first thing users see when they login to your training programme. Every time a learner log on to continue learning, they will return to the homepage. It's important that you align your homepage with the tone of your brand. 
Third-party integration: The ideal white-label LMS should possess the capacity to integrate native or external applications. You should be able to provide blended learning events by including video conferencing. Integrating applications your learners already use will provide a familiar experience and cut down on the learning curve.
Gamification: This is a great feature to increase learner engagement and motivate your employees. Using game elements like badges, points, scoreboards and rewards and other features, you can make training more effective and improve performance while making the process fun.
Engage your learners and create a better learning experience
Customising your training platform can help create a better learning experience. Even if you don't possess the essential technical knowledge to build your own training platform, finding a white labelled LMS platform is a simple solution with many advantages. 
Reflect your brand's identity on your training platform with Mykademy. Our platform is designed to be seamlessly customised, empowering you to train more effectively and reduce the amount of time and money spent on training. 
Start your 14-day free trial today and switch to Mykademy. Maintain your uniqueness and stand out from the crowd. Get in touch with our experts to know more.